Gift Certificates are available for all of our adventures.  Please note that all of our gift certificate sales are final and they do expire at the end of each season.  For example a dogsledding gift certificate will expire March 31 of the year purchased.  If you purchase a dogsledding gift certificate in March, it will expire in March of the following year.  Dune buggy gift certificates expire October 31 of the year purchaed and Horseback riding gift cerrtificates expire November 30 of the year purchaed.  All gift certificates are emailed to the email address provided to PayPal.  We can print, stuff and mail it for you if preferred.  The cost of this service is $10.  
Amazing horses, trails and staff!!  We will definatly be back!

                                                                                     -Amanda P.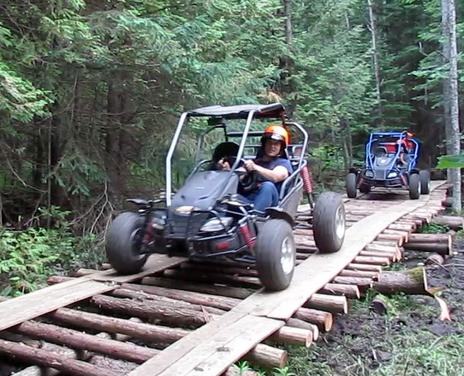 Awsome, Awsome Adventure!

                                                                          -Brian S.
Wonderful Experience and lots of excitement.  Happy and healthy dogs, You can tell they are well cared for and truely enjoy what they do!

                                                                                              - Nancy C.